29.08.14
New Horizons for Westwood
As you way be away Peter and Kevin have decided to retire and wind down operations at Westwood Marine, Doncaster.
Having done business with the directors for over 10 years and been involved in the development of the A35 and A390, we did not want the Westwood brand to disappear and took the opportunity to take the A390 to the next level, and moved Westwood over to Northern Ireland.
Westwood is a family business we are very hands in with Tom, wife Lena, son Mark and daughter Louise all involved in the business. Between us we've over 50 years' experience in the marine industry. The new factory is based at Enniskillen airport, on the shores of Lough Erne, in a picturesque location in a state of the art facility.
As part of the new look Westwood we've introduced our new Westwood branding "Westwood crown", a "mark of elegance, design and craftsmanship". The crown represents our British build quality, but also resembles a splash of water, as water is at the heart of what we do.
We're excited to be launching the first new look Westwood A405, which will be going to this year's Southampton Boat Show.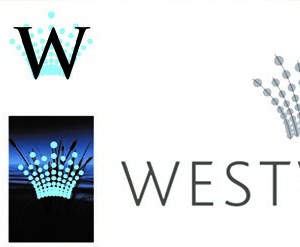 <!/--main-->