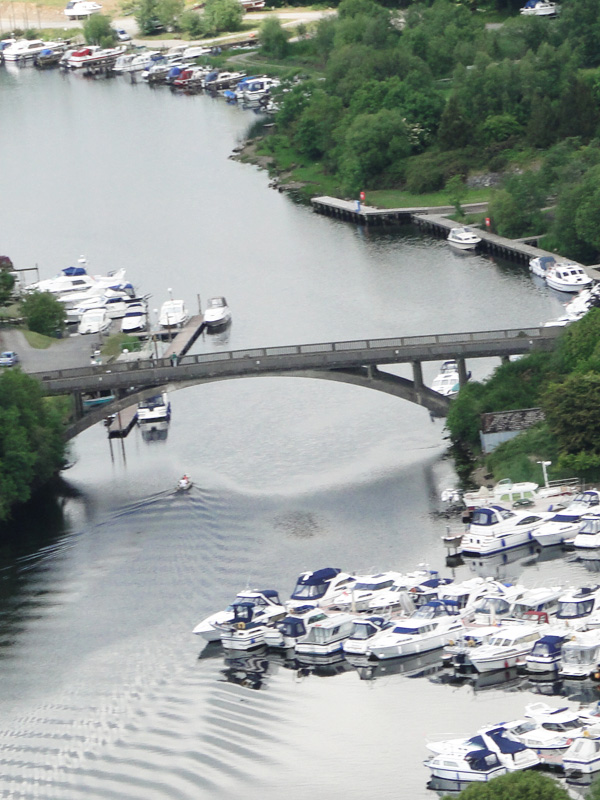 Marine Services
We offer an after sales service with customer support following the purchase of a new craft, including regular servicing and maintenance.
We also provide a full range of repair and maintenance services across our 3 sites to make your Westwood experience as carefree as possible.
Moorings at 2 locations on Lough Erne
Boat haulage
Boat insurance
General maintenance
Boat repair and refurbishment
Engine repairs and rebuilds
Window repairs
Winter storage
Chandlery and spares
Nothing but the best for your Westwood. Should you wish to carry out your own maintenance we can support you with authentic spares and chandlery.
Coming soon our catalogue in the meantime please contact us to source a part.